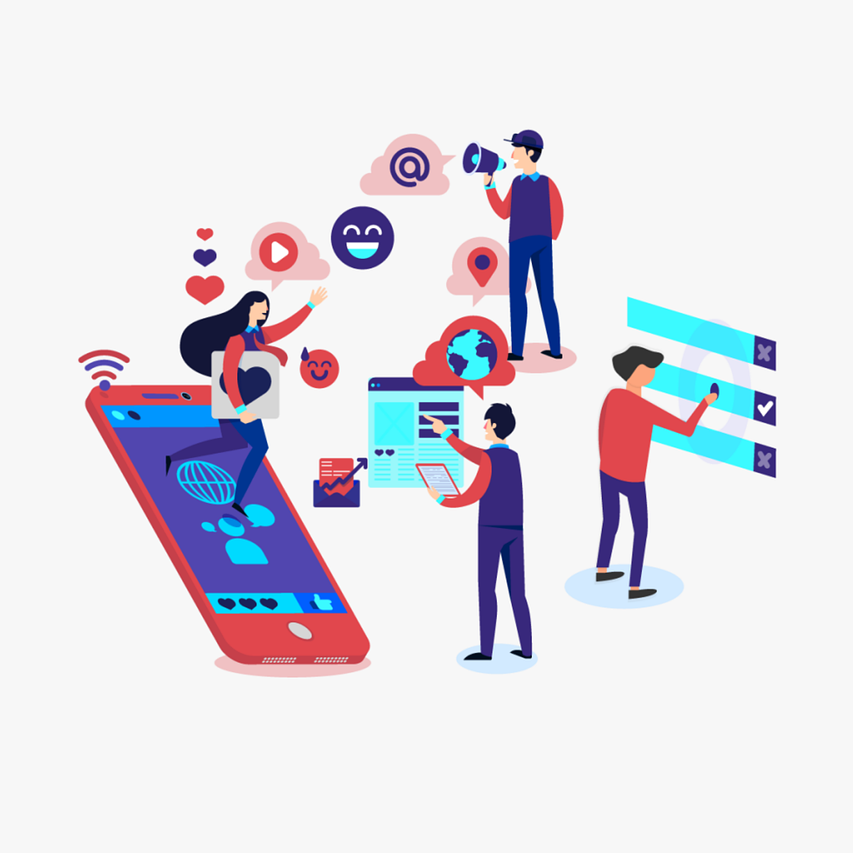 I Get Asked All The Time About Reputation Review Mistakes And How To Avoid Them.
As a business owner, you know how important it is to get reviews. They help potential customers learn more about your business and decide if they want to do business with you. But responding to reviews can be tricky. If you make any of the following mistakes, you could damage your relationship with the reviewer and lose future business opportunities. In this blog post, we'll discuss the most common review mistakes and how to avoid them.
The Mistake of Not Responding
The first mistake business owners make is not responding to reviews at all. This sends the message that you don't care about your customers' opinions. It also makes it more likely that negative reviews will drive potential customers away.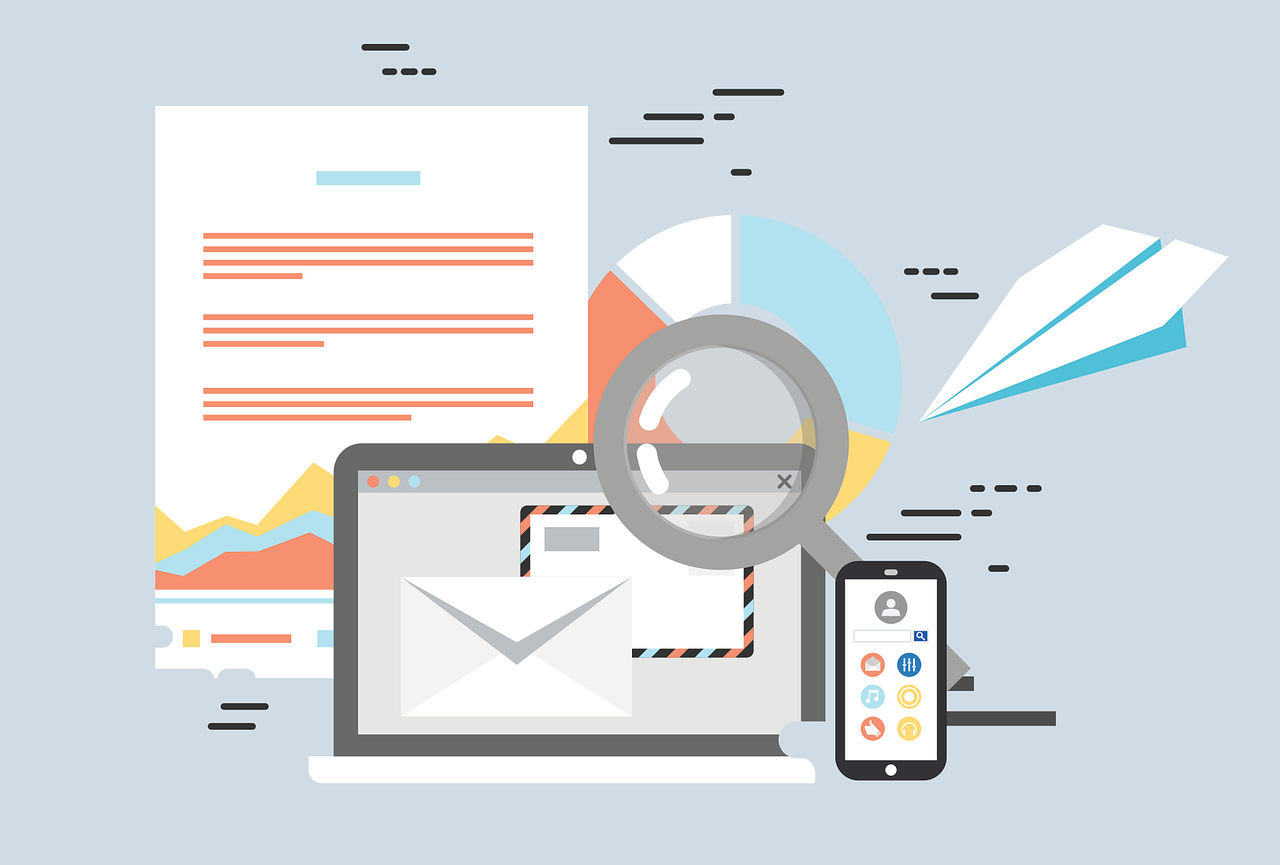 If you see a review, take the time to respond, even if it's just to say "thank you" or "we're sorry."
The Angry Response
Another common mistake is responding in a defensive or angry tone. This will only make the situation worse and will damage your reputation. If you receive a negative review, take a deep breath and try to respond calmly and professionally. Thank the reviewer for their feedback and let them know how you plan to improve in the future.
The Bribe Response
Finally, some businesses make the mistake of trying to bribe reviewers. This is never a good idea. Not only is it unethical, but it could also get you in trouble with the review site.
If you see a negative review, don't offer the reviewer anything in exchange for taking it down or changing their opinion. You are better off fixing the problem and helping them and then asking them to take it down when you have righted the wrong they feel they experienced.
There is a fine line between bribing them and offering to do something to make the situation right, while also asking for them to remove the negative review.
If you do decide to offer a concession or give them something, it is always best to have that conversation in private, and not on the review site where someone else might read into it the wrong way.
Final Thoughts
By avoiding these common mistakes, you can ensure that your business's reviews are working for you, not against you.
Responding thoughtfully to reviews shows potential customers that you care about your business and your customers. So take the time to do it right, and you'll be sure to win more business in the long run.
We are here to help you. We have extensive experience working with review sites and helping you achieve your five-star reputation.
If you want to know more about how we might be able to work together. Reach out today!